Hey friends,
I just wanted to send an update on what's in store for my work in 2023.
First: I started attending music production school!
This is a full-time in-person program for music production and I'll get to spend time not just composing, but also learning how to work in a proper studio, engineer a live recording, mix/master to industry standards, and generally learn from industry vets who have been working in film and game audio (one of my instructors worked on the Halo soundtrack -- yes THAT SONG!).
There's a big local music scene as well, so I'll also be meeting and learning from others in the scene around here, and potentially collaborating with them on music. I'm excited to be able to incorporate other musicians' skills in my productions as I build out my professional skills and local network!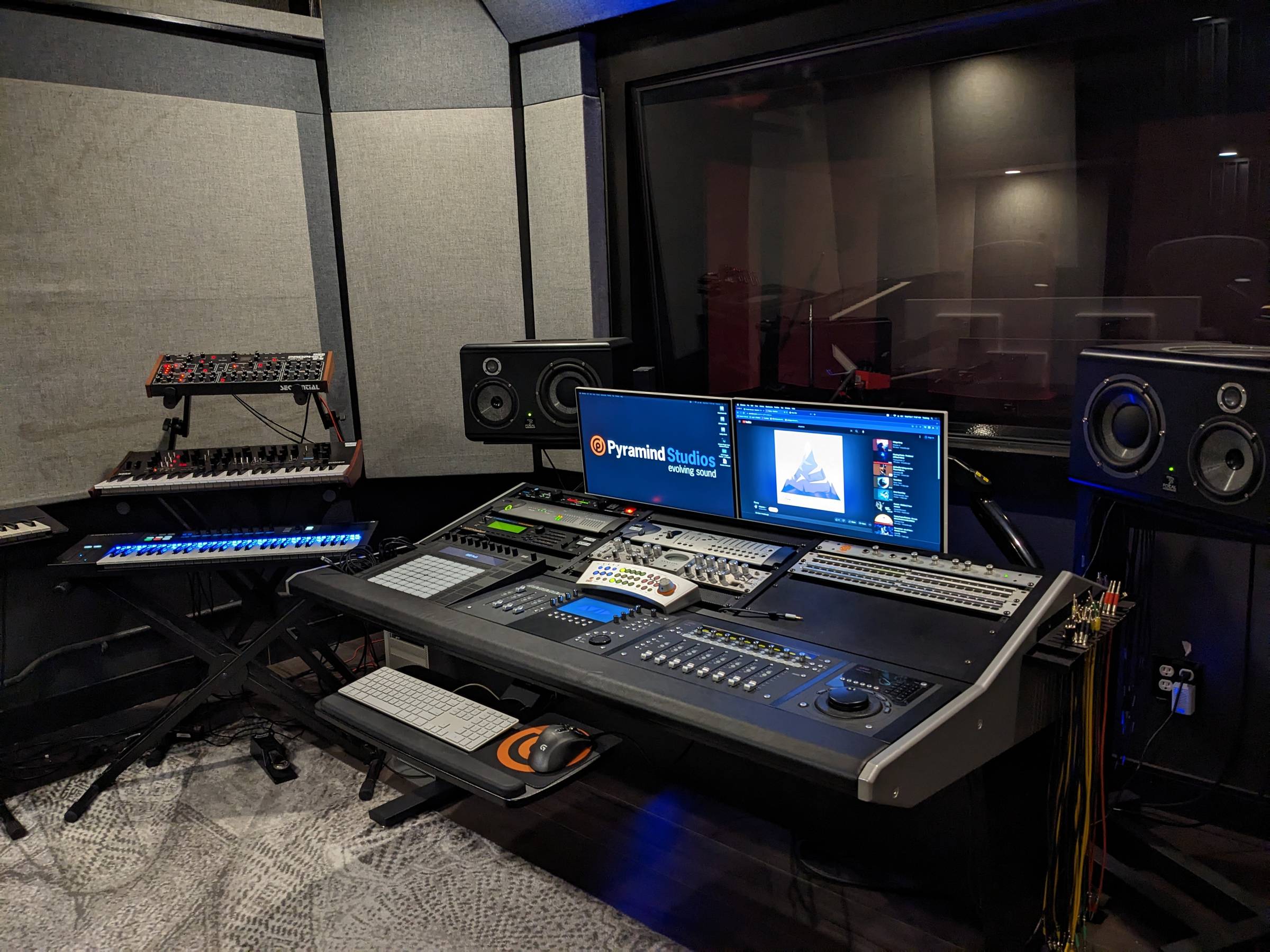 This program is a year long and my schedule is shifting around, so you may see less of me on social media for 2023, but I will still be popping in on instagram with infrequent updates, and I will be restarting a new youtube schedule in late Feb/early March. Otherwise, I may send out the occasional update about what I've been up to, but they'll be more sparse.
For those on my free music pack email list: I plan to do a little bit of genre exploration as I dive deeper into production, so you may eventually start to see some of that as new tracks drop into your inbox. Those who know me personally know that the composer that originally inspired me to be a game composer was Darren Korb, who wrote the Hades, Transistor, Pyre, and Bastion soundtracks. One day I hope to be able to write the kind of genre-bending bangers that he brought to the game world!
For anyone considering hiring me to compose custom music for their project: I am still open to projects, but have a limited capacity for 2023. Please don't hesitate to email me/respond to this email if you're still interested and want to discuss timelines and scheduling. I know these projects take a lot of planning, so the earlier we can talk the better!
Finally: I will be at the Game Developer Conference (GDC) this year in March. Holler at me if you want to meet up!
Thank you all for your support, it means a lot to me! Stay creative, and enjoy your week!
---
Christine (Cris) Luu ​
​a.k.a. Ariyassa